Support the Mike Ilitch School of Business
Thanks to our supportive alumni and friends, the Mike Ilitch School of Business can give more students the opportunity to achieve their dreams. Gifts propel us forward and allow us to create new academic programs, maintain facilities and expand student services. Your donation is an investment in the Ilitch School, its students, Detroit and beyond.
Ways to give
Online
Make a gift online by credit card or ACH.
Check or Money Order
Mail a check or money order made payable to Wayne State University to: 
Wayne State University Gift Processing 
PO Box 441970 
Detroit, MI 48244-1970 
Wire Transfer
Wire transfers can be made to the following account: 
Huntington Bank 
41 S. High Street 
Columbus, OH 43215 
Routing Number: 044000024 
Beneficiary Name: Wayne State University 
Account Number: 01383216675 
Other
There are numerous ways to make a gift to the Mike Ilitch School of Business. From gifts of stock, planned gifts in a will or trust, endowed scholarships, naming opportunities and more. Contact our team to explore what's best for you.
Contact us
The Mike Ilitch School of Business development staff is more than happy to help you plan and designate your gift. Connect with one of our gift officers below.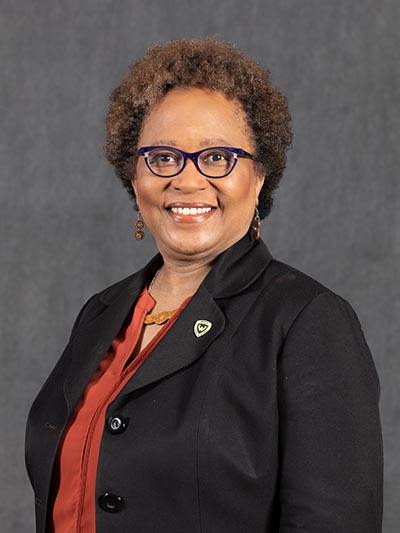 Carol Hill
Director of Philanthropy
313-577-9212
chill313@wayne.edu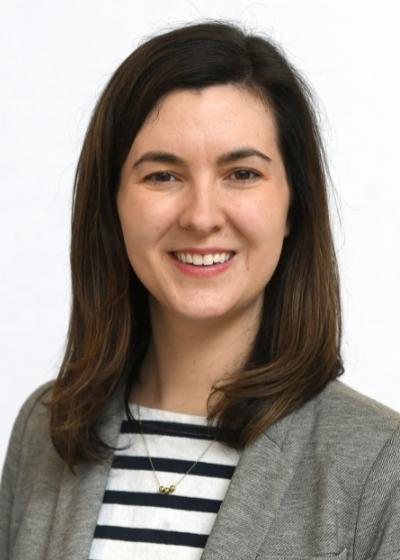 Becky Dennis-Hulway
Associate Director of Philanthropy
313-577-9208
beckydh@wayne.edu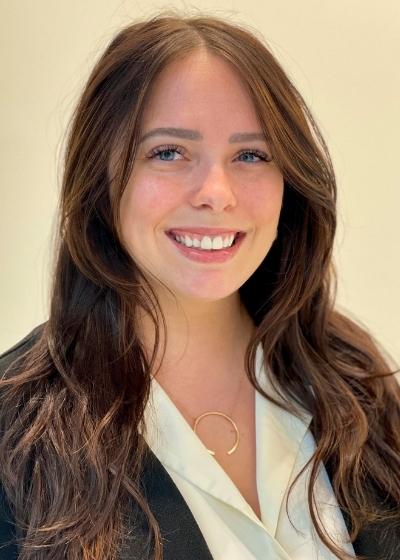 Alex Reeds
Associate Director of Philanthropy
313-577-6273
alexreeds@wayne.edu
Abby Adair
Assistant Director of Philanthropy
313-577-5334
abagael@wayne.edu
Kevin Starnes 
Major Gift Associate
313-577-9212
kstarnes@wayne.edu
Sean Camburn
Senior Corporate Relations Officer
313-577-8598
scamburn@wayne.edu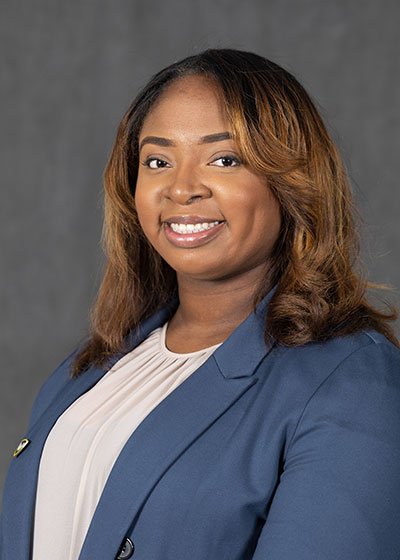 Ajai Meeks
Alumni Relations Officer
ajai.meeks@wayne.edu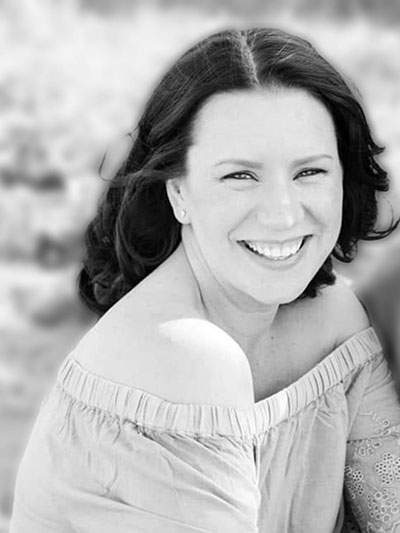 Amanda Resanovich
Individual Giving Officer
amandaresanovich@wayne.edu
Learn more