Whether you have dreams of running your own business or just want to explore startup culture in Detroit, the Mike Ilitch School of Business offers entrepreneurship and innovation (EI) classes and certificate programs for all Wayne State students.
Many EI classes can be counted as business major electives, so try a class to learn more about the many possibilities, benefits and career opportunities entrepreneurship study can open up for you. If you're eager for more, our undergraduate and graduate certificates are designed for students from any academic background who are passionate about starting or nurturing startup ventures.
The multidisciplinary certificates and M.B.A. concentration, created in collaboration with several Wayne State University schools and colleges, offer wisdom and practical experience for current and future for-profit and nonprofit professionals in business, arts and entertainment, communication and information technology, manufacturing, engineering, science and technology, health care, community and economic development, and other fields.
Contact Us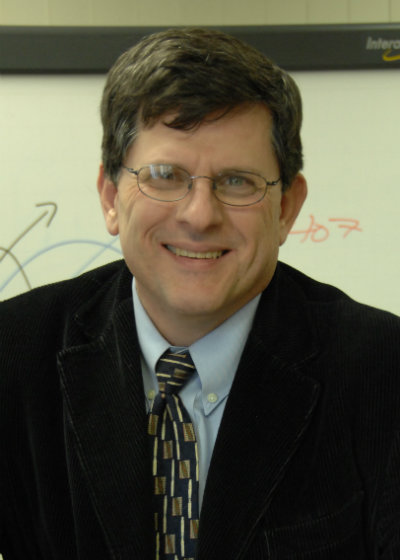 Jeffrey Stoltman
Director of Entrepreneurship and Innovation Programs
Associate Professor of Marketing
Phone: 313-577-6559
Email: jeffstoltman@wayne.edu