Are you starting or thinking about starting a business? Do you have a desire to change the world? Are you interested in working with an entrepreneurial company or new venture? Do you want to help an established company create new markets and find new avenues for growth? Are you interested in learning about the Detroit startup culture? If you answered 'Yes!' to any of these questions, then the study of entrepreneurship and innovation is for you!
If you're eager to develop the knowledge, skills and abilities exhibited by successful entrepreneurs, the Mike Ilitch School of Business is here to help. We offer both an undergraduate and graduate certificate program designed to work for students from any academic background and every degree program. The multidisciplinary certificate program consists of a set of courses available to every Wayne State student. This cross-disciplinary program has been designed to provide you with the specialized knowledge, skills and experience required to develop, launch and grow a new venture. The courses you can take are developed and provided in collaboration with other Wayne State University schools and colleges, and many classes can satisfy the requirements of both your degree program and the certificate program! We also offer an M.B.A. concentration in this field.
Entrepreneurship and innovation courses provide insights and practical experience for both current and future for-profit and not-for-profit professionals in a wide range of settings, including business, engineering, science and technology, health care, the arts, sports and entertainment, communication and information technology, manufacturing, and community and economic development.
We invite you to come explore this growing field and learn more about the many opportunities that the study of entrepreneurship and innovation will open for you. Entrepreneurs and innovators are critical to the long-term health and prosperity of our economy and society. So, let us help you start something!
Explore the information provided here. Check out our course offerings, learn more about the undergraduate certificate and the requirements, the graduate certificate and requirements, and the M.B.A. concentration. Contact your advisor or the Mike Ilitch School of Business Entrepreneurship and Innovation program advisor for more information or attend one of the information sessions or events that will be scheduled throughout the year. We hope to see you soon!
Contact Us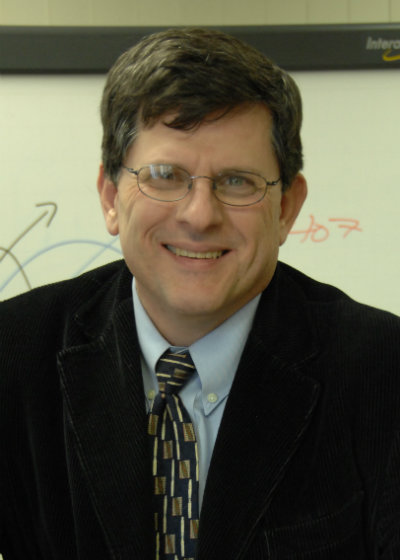 Jeff Stoltman
Director of Entrepreneurship and Innovation Programs
Associate Professor of Marketing
Phone: 313-577-6559
Email: jeffstoltman@wayne.edu