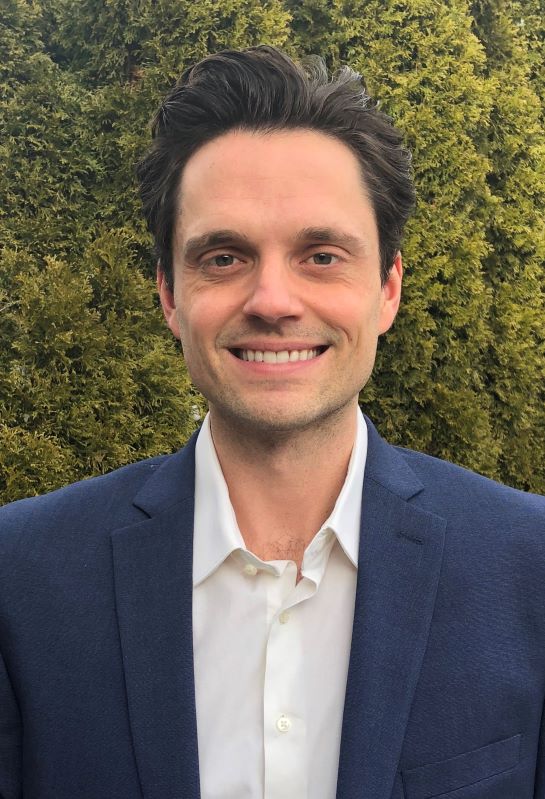 Title
Ph.D. Candidate (ABD)
Email
Office
Mike Ilitch School of Business
2771 Woodward Avenue
Room 446
Detroit, MI 48201
Joseph Yestrepsky
Academic Programs
Education
M.B.A., Wayne State University, 2010
Applied Engineering Sciences, Michigan State University, 2007
Research and teaching interests
Research:
Corporate social responsibility and sustainability
Micro-CSR
Employee attributions
Employee focused organizational practices
Teaching:
Organizational behavior
Sustainability in management
Human resource management
Biography
Joe Yestrepsky is a doctoral candidate at the Mike Illitch School of Business at Wayne State University. Born and raised in Michigan, he graduated from Michigan State University in 2007 with a bachelor's degree in engineering and from Wayne State University in 2010 with a MBA. Joe has over 10 years of experience owning and operating a small business in the field of energy management.
Presentations
Piszczek., M.M*. & Yestrepsky, J. A punctuated equilibrium model of work-family role reconstruction. Presented at the 2022 Work and Family Researchers Network, New York, NY.
Yestrepsky, J*., Julian, S., Tekleab, A., & Quinn Grzebyk, T. Interactions During Strategic Issue Diagnosis: How Uncertainty, Threat, and Opportunity Impact Response. Presented at the 2022 annual conference of the Academy of Management.
Piszczek, M., Yestrepsky, J*., & Thrasher, G. Age-specific effects of shift work and age structure analysis on psychological well-being. Presented at the 2021 annual conference of the Academy of Management.
*Presenter
Awards
Rumble Fellowship 2021-2022
Midwest Academy of Management scholarship recipient 2022
Courses taught by Joseph Yestrepsky
Fall Term 2023 (future)
Spring-Summer Term 2023 (future)
Winter Term 2023 (current)
Spring-Summer Term 2022