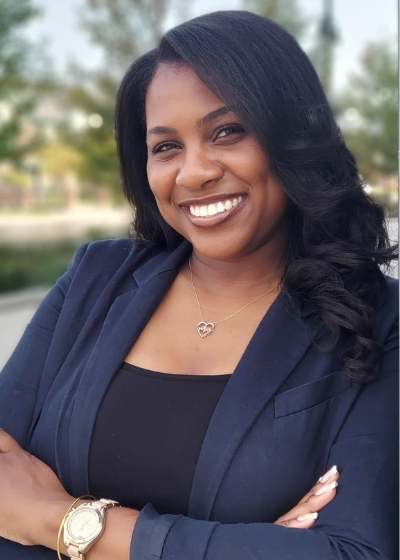 Title
Career Advisor
Phone
313-577-4781
Email
Office
Career Planning & Placement
Mike Ilitch School of Business
Detroit, MI 48201
Bianca Fielder
Academic Programs
Biography
Bianca Fielder is career advisor with the Wayne State University Mike Ilitch School of Business. She earned her bachelor's from the University of Michigan and her M.B.A. here at Wayne State University.
Fielder is dedicated to helping students achieve their academic and professional goals. Her mission is to help students clarify their life and career goals and provide them with the knowledge they need to matriculate through college successfully.
Fielder is thrilled to be a part of the Mike Ilitch School of Business Career Planning and Placement advising team and looks forward to a lifelong career in higher education.
When she is not advising, Fielder enjoys spending time with her family and friends, working out and traveling.
Courses taught by Bianca Fielder
Fall Term 2022