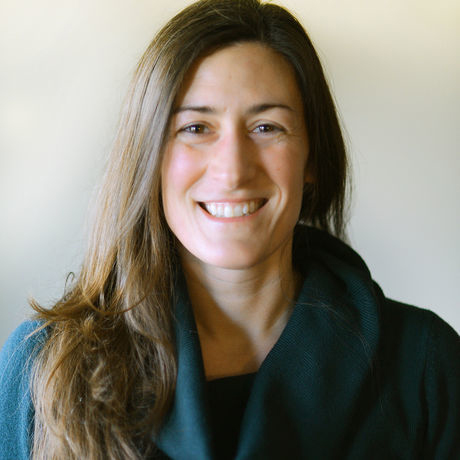 Title
Senior Lecturer of Design
Phone
248-259-1362
Email
Siobhan Gregory
Academic Programs
Education
Bachelors of Industrial Design (BID), Pratt Institute
M.F.A. in Industrial Design, University of Illinois at Chicago
M.A. in Anthropology, Wayne State University
Research and teaching interests
Social design / design for the social sector; land use; design as a form of civic engagement; the analysis of language, material form, and space in design and urban planning discourses.
Biography
Siobhan Gregory is an industrial designer and applied anthropologist, living and working in Detroit.
Her research focuses on the progress of a more human-centered design practice. In the business sector, she draws from anthropological theory and methods to help organizations form deep and meaningful connections with their customers through culturally informed product development, service innovations, and brand direction.
Siobhan got her start as an automotive designer for General Motors working in many capacities including: portfolio strategy, brand strategy, in advanced pre-production and production studios. She later made a career change to become the lead woman's footwear designer for the Keds Corporation where, with a strong sense of history and Keds as a cultural icon, she helped bring style and relevancy back to this heritage American brand.
Siobhan now works on a broad range of design research projects for business and the non-profit sector. She joined the Art and Art History faculty of Wayne State University in 2012.
Courses taught by Siobhan Gregory
Fall Term 2023 (current)
Fall Term 2022
Winter Term 2022
Fall Term 2021