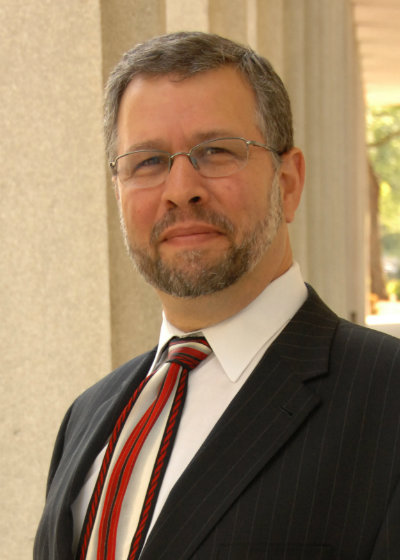 Title
Associate Professor of Technology, Information Systems and Analytics
Phone
313-577-4545
Email
Office
Mike Ilitch School of Business
2771 Woodward Avenue
Room 461
Detroit, MI 48201
Academic Programs
Technology, Information Systems and Analytics (TISA)
Aharon Arik Ragowsky
Biography
Ragowsky is a member of the Association of Information Systems and the Institute for Operations Research and Management Science.
Education
Ph.D., Tel-Aviv University, 1992
Graduate, Tel-Aviv University, 1987
Baccalaureate, Bar-Ilan University, 1982 
Research and teaching interests
Research
The Business Value of Information Systems
Strategic Information Systems
ERP Systems
Trust in Information Systems
Teaching
Information Systems Analysis and Design
Information Systems Policy and Management
The Business Value of Information Systems
ERP Systems 
Publications
Some Ideas on Why Information Systems Management in Trouble and how to Save it: Lesson Learned in the Automotive Industry, (with Gefen), Forthcoming, Communications of the ACM.
Leadership and Justice: Increasing non Participating Users' Assessment of an IT through Passive Participation, (with Gefen and Ridings), 2008, Information & Management.
Give Me Information, Not Technology, (with Licker and Gefen), 2008, Communications of the ACM.
What Makes the Competitive Contribution of IT Strategic, (with Gefen), 2008, Data Base for Advances Information Systems.
Establishing Trust in Electronic Commerce through Online Word of Mouth: An Examination Across Genders, (with Awad), 2008, Journal of Management Information Systems.
Assessing the Value Provided by ERP Applications Through Organizational Activities, (with Somers and Adams), 2005, Communications of the Association for Information Systems.
A multi-Level Approach to Measuring the Benefits of an ERP System in Manufacturing Firms, (with Gefen), 2005, Information Systems Management.
Presentations
Organizational IT Maturity: A New Look at an Aging Concept, (with Licker and Gefen), December 2007, SIM Workshop, Montreal.
Gaining More Benefits From Using the Organizational IT by Bridging the Gap Between Users and Managers and the IT Team, December 2006, OASIS Workshop, Milwaukee.
Transaction Processing Versus Decision Support: Understanding the Benefits from ERP, (with Stern and Romm), December 2005, the Third Annual Pre-ICIS SIGDSS, Las Vegas.
The Impact of System Complexity and Implementation Characteristics on Top IT Management's Perceptions of Enterprise System Success, (with Somers, Nelson, and Stern), November 2004, annual conference of the Decision Sciences Institute.
Courses taught by Aharon Arik Ragowsky
Winter Term 2024 (future)
Fall Term 2023 (current)
Winter Term 2023
Fall Term 2022
Winter Term 2022
Fall Term 2021