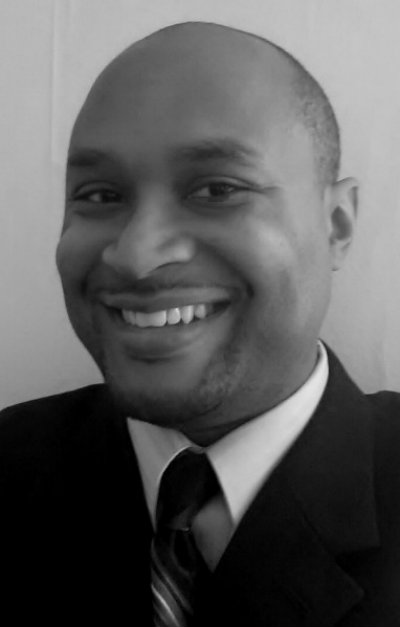 Title
Ph.D. candidate, finance
Phone
313-577-0058
Email
Office
 328.10 Prentis
Norkeith E. Smith
Academic Programs
Research and teaching interests
Research
Corporate finance
Corporate governance
Corporate restructuring and product markets
Interaction between corporate finance and industrial organization
Teaching
Corporate Finance
International Finance
Financial Markets and Institutions
Quantitative Methods: Probability and Statistical Inference
Biography
Norkeith Smith is currently a Ph.D. candidate in finance with a minor in economics at the Mike Ilitch School of Business, Wayne State University. His research interests include corporate finance, corporate governance, and econometrics. His current research examines the interaction between corporate restructuring activities and the product market, and his expertise lies in horizontal divestitures and product market linkages.
An instructor in the Mike Ilitch School of Business, Smith was assistant store manager for Kmart Stores, Sears Holdings Corporation, from 2005-2006 and a finance intern for Ford Motor Company in 2010.
Norkeith obtained his B.A. in psychology from the University of Michigan – Ann Arbor, an M.A. in applied economics and graduate certificate in finance from Eastern Michigan University. As a native of the Detroit area, he enjoys spending time (when possible) with his family and friends. 
Smith is a member of the American Finance Association and the Financial Management Association.
Presentations
Presenter, Finance Doctoral Students Association Conference, Monterrey Bay, CA, USA, 2014
Seminar, Anatlya International University, Antalya, Antalya Province, Turkey, 2015 
Awards
Thomas C. Rumble University Graduate Fellowship, Wayne State University, 2011-2012
University Fellowship, Eastern Michigan University, 2009-2010