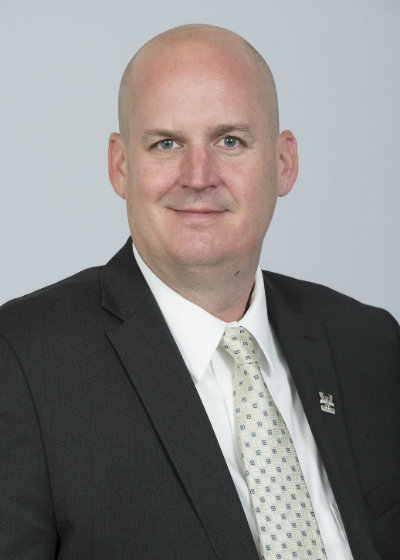 Title
Director, Marketing and Communications
Phone
313-577-0202
Email
Office
Mike Ilitch School of Business
2771 Woodward Avenue
Room 405
Detroit, MI 48201
Steven Townsend
Biography
Steve Townsend is a highly creative and strategic professional with 20 years of proven results in the planning, development, and execution of marketing and communication campaigns in higher education. Townsend earned his bachelor's degree from the University of Michigan and his Master of Public Administration from Wayne State University.
After stints at Case Western Reserve University, University of North Carolina at Chapel Hill and North Carolina State University, he returned to his graduate alma mater in 2013. At the Mike Ilitch School of Business, Townsend has developed and run comprehensive marketing campaigns that significantly increased the school's visibility and reputation in Southeast Michigan. His work has contributed to substantial growth in M.B.A. enrollment.
A high point of Townsend's career was working closely with university leadership and donor representatives to plan the announcement of the historic $40M gift to name the Mike Ilitch School of Business and transition to the school's new home in The District Detroit.