Faculty Spotlight: Scott Tainsky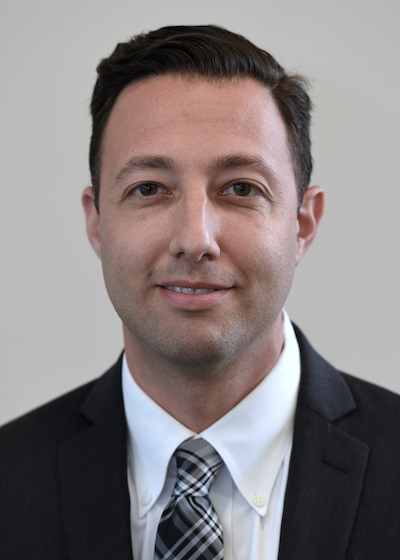 The Mike Ilitch School of Business welcomed Scott Tainsky, associate professor of management and director of sport and entertainment management, to the faculty in the fall semester.
Tainsky earned his Ph.D. from the University of Michigan and worked previously as an associate professor at the University of Illinois in the department of recreation, sport and tourism.
Tainsky utilizes economics and quantitative analysis to research major professional, intercollegiate and amateur sports. At the core of this research are the decisions made by high-level sports managers and how they impact both organizational performance and the collective well-being of fans.
"Wayne State is ideally situated for sport and entertainment management," he said. "Our move into the new building puts us less than a quarter mile from all four major sports franchises as well as in close proximity to the Fox Theatre, the Fillmore and other entertainment properties."
"Beyond that, there's a synchronicity between places and people which I've always felt was true for Detroit and me," he added.
To date Tainsky's projects have focused on demand for tickets and game broadcasts, league efficiency, player performance, and corporate social responsibility in the largest US-based sports leagues (NFL, MLB, NBA, NCAA Football, US Paralympics), as well as several abroad in Canada, China, Europe and Africa.
Tainsky doesn't leave sports to just his research. He coaches his son in basketball and his daughter in soccer.
"My wife lettered in two sports, so if the kids aren't any good it's either my poor genes or poor coaching."