Bertie Greer named associate dean for strategy and planning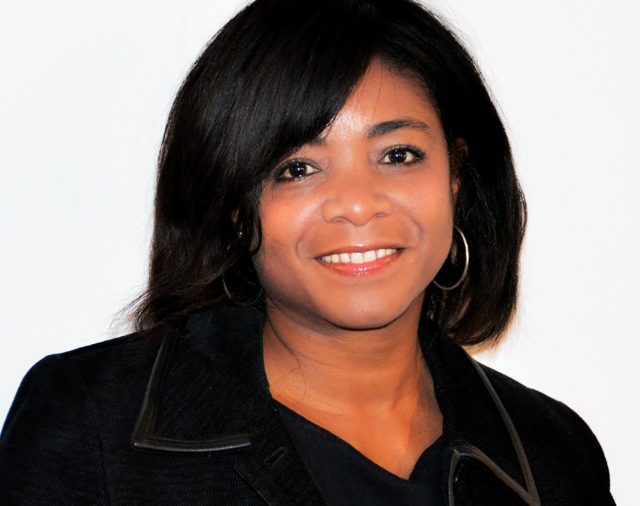 Associate Professor of Global Supply Chain Management Bertie Greer has been named associate dean for strategy and planning in the Mike Ilitch School of Business. She will officially start the position on Monday, Jan. 8.
"Bertie brings her experience in administration and reaccreditation to the position," said Dean Robert Forsythe. "I am delighted to have her in this role."
Greer came to Wayne State University in 2016 after spending 15 years at Northern Kentucky University, where she was professor and chair of the Department of Management at Haile/US Bank College of Business. She earned her Ph.D. in business administration from Kent State University, and her MBA and bachelor's degree in mechanical engineering at University of Toledo. She has previous academic experience at Bowling Green State University, University of Detroit Mercy, Oakland University, University of Dayton and Sookmyung Women's University in Seoul Korea. She has industry experience with Ford Motor Company, Chrysler and Timken Roller Bearing.
Greer succeeds Margaret Smoller, who is stepping down after nine years in the position.
"Margaret has been extremely helpful in moving the Ilitch School to the next level," said Forsythe.
Smoller will continue teaching finance and entrepreneurship courses.